Change Your Life
The Friday Feast ~ the 28th of August
In this episode of Friday Feast: Financial Samurai, Dividend Mantra, Go Curry Cracker, 1500 Days, Just One More Year, The Atlantic and Slowly Sipping Coffee.
This post may contain affiliate links and/or paid placement. Click here to read our full disclosure.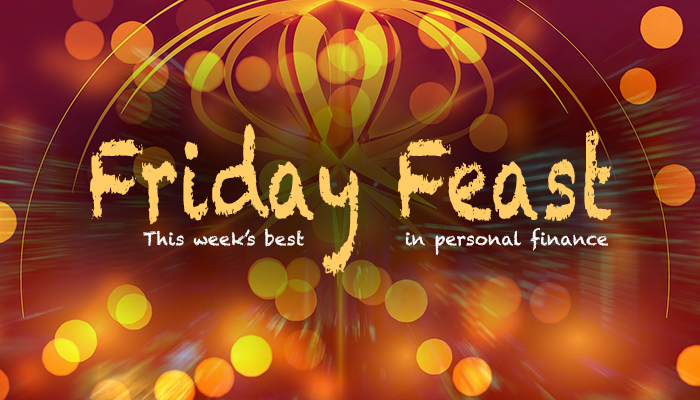 The personal finance community is filled with so many talented writers and truly inspiring people and families who want something much different in life than the traditional plan of buying lots of stuff and retiring in their 60s.  Here is a look at the best of this week's personal finance blogs.
In this episode of Friday Feast: Financial Samurai, Dividend Mantra, Go Curry Cracker, 1500 Days, Just One More Year, The Atlantic and Slowly Sipping Coffee.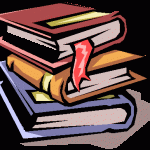 Welcome once again to Friday.  This has been one heck of a week, both for the stock market and the personal finance community.  I learned this week how up-beat, positive and resilient this community of bloggers true is, even through the temporary turmoil of the markets and level of doom and gloom throughout.
Financial Samurai wrote about the implications of the market's "mini-correction" and what it means for both entrepreneurs as well as every day employees of organizations in this economy, not to mention real estate investors and financial independence fighters.
Jason from Dividend Mantra wrote about the fallacy of trying to "time the market" and ran a scenario between two investors, one who invested money at exactly the right time, and the other who timed it precisely wrong.  The difference between the two?  Check it out.
The one and only Go Curry Cracker penned some thoughts on exposure therapy, remembering with joy times where he lost $1k, $10k, even $400k, in the stock market, and still sleeping like a baby night after night.  "But the engine of innovation continues.  Human ingenuity knows no bounds."
Remember that 4% article from a couple days ago?  Mr. 1500 Days to Freedom added to the madness with his own little rant, arguing that the Trinity Study's 4% "rule" won't, in reality, steal your wife, punch you in the face and urinate in your flower garden.  I agree. Mr. 1500.  I agree.
Just One More Year wrote a piece detailing the lifestyle inflation that we Americans put ourselves through, seemingly every year, in an effort to keep up with the Jones'.  For example, the medium home size in this country saw a near-100% increase in the last 35 years.  100%!  And let's not even get started on the expensive cars and the number of gadgets that we own and [sometimes] enjoy using.
Check out this article from The Atlantic about the 11 ways that consumers are idiots when it comes to math and advertising, often choosing inefficient or more expensive "solutions" to our received problems.
Lastly, a special thanks to Slowly Sipping Coffee for continuing the About Series, which is a way for us to learn a little more about your blog and what makes it tick - beyond what is already written on the about page.
No Friday Feast next week or the week after - vacation time in New York is right around the corner.  More about that next week, but until then, enjoy!
S
Steve Adcock
Steves a 38-year-old early retiree who writes about the intersection of happiness and financial independence.