Reviews
True Finance Review: Is it legit for checking your credit score? (2023)
If you don't have any existing credit history, building credit should be one of your financial priorities.
If you don't have any existing credit history, building credit should be one of your financial priorities. However, getting started can be tricky. You won't be approved for certain types of loans (like a mortgage, for example) with no credit history, so you'll need to start with specific types of accounts and take the appropriate action to move in the right direction.
True Finance launched in January with their free version of the app. They believe the first step to increasing your credit score is the educational piece. Knowing your score and the credit score factors impacting your score directly will provide the roadmap to positive change. Download the True Money App here. Plus stay tuned as they launch their Premium version highlighted by a Cash Advance of up to $100 with 0% interest.
Is True Finance a legitimate company?
Yes!
They don't store your personal information, so you don't have to worry about hackers. And they only share your details with partners that you choose to work with, so no phone calls from annoying telemarketers. True Finance announced that they passed their Penetration Test with an A+ score. Meaning, they have secured the app to protect their customers against fraudulent activity.
Their application process is safe, secure, and confidential. They have partnered with Equifax via Array to securly provide customers with a view of their credit score. Read more about the (VantageScore 3.0) scoring model here.
What can I use True Finance for?
With the free version of the app, you can view your credit score, get alerts against fruadulent activity, read finance content refreshed daily, and explore their marketplace to find a Personal loan, Auto Insurance, and Credit Card Offers.
So whether you're trying to start a small business or consolidate your credit card debt, or save on auto insurance, this site can help no matter what your finance needs are.
How much does it cost?
True Finance is absolutely free today. They will never ask you for payment to check your credit score. This service is free.
That's right:
They'll provide you with a free view of your score and alerts against fraudulent activity for free!
(We're talking no hidden costs.)
How does True Finance make their money?
How do they make a profit if they don't charge for their services?
Well, they don't charge you — they will generate revenue by connecting customers with third party offers (personal loans, auto insurance). So if they refer you to a direct lender and you take out a loan, the app gets a referral payout.
In other words, True Finance is an offer matching service that helps you find the best offers without taking money out of your pocket. It's a win-win!
What's next at True Finance?
True is on a mission to help customers build their credit and own their future. How?
Phase Two: Cash Advance of up to $100 with 0% interest.
Phase Three: Credit Builder Card
Phase Four: Link all your credit cards and student loans into the app, set them on auto-pay and never miss a payment again. The debt will be segmented by APR so when you are ready, you can pay down the most expensive debt first.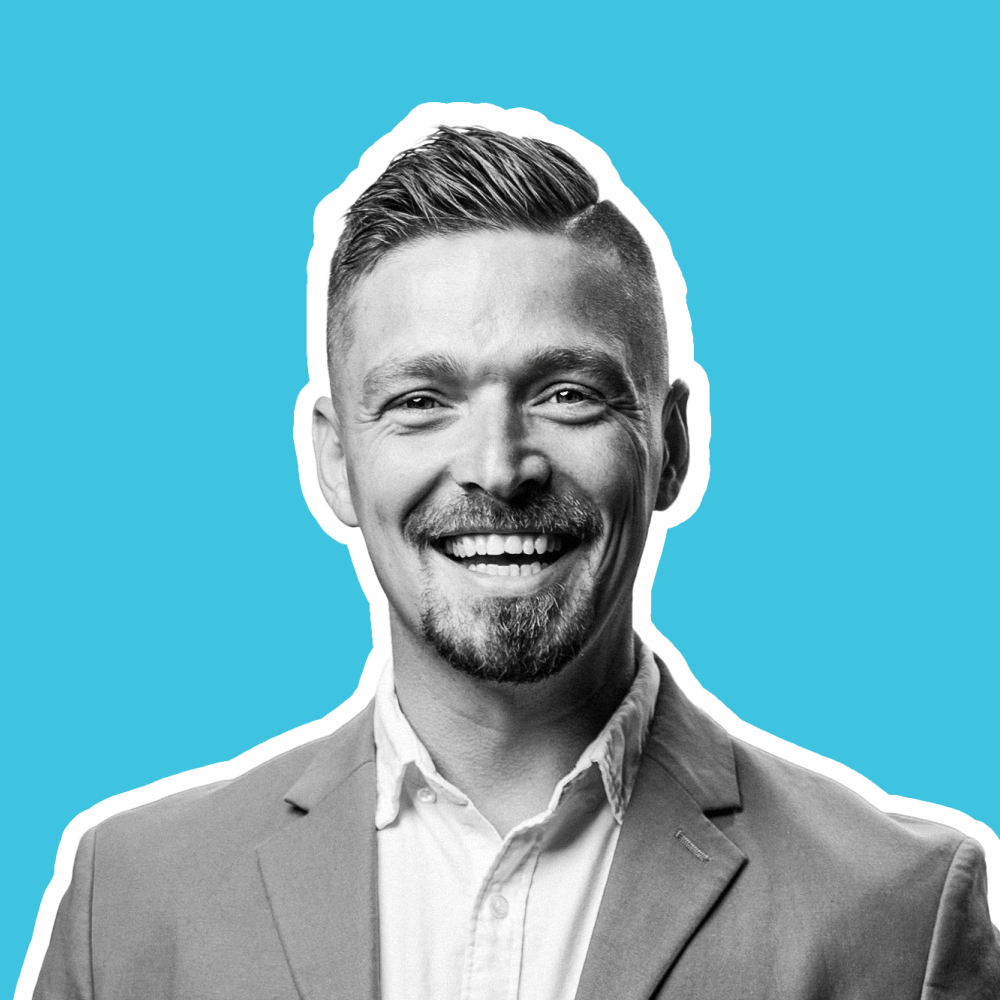 T
Tim Yelchaninov
CEO at True Finance, Husband, and Father to three beautiful daughters.