Introducing our new tiny living blog - AStreaminLife.com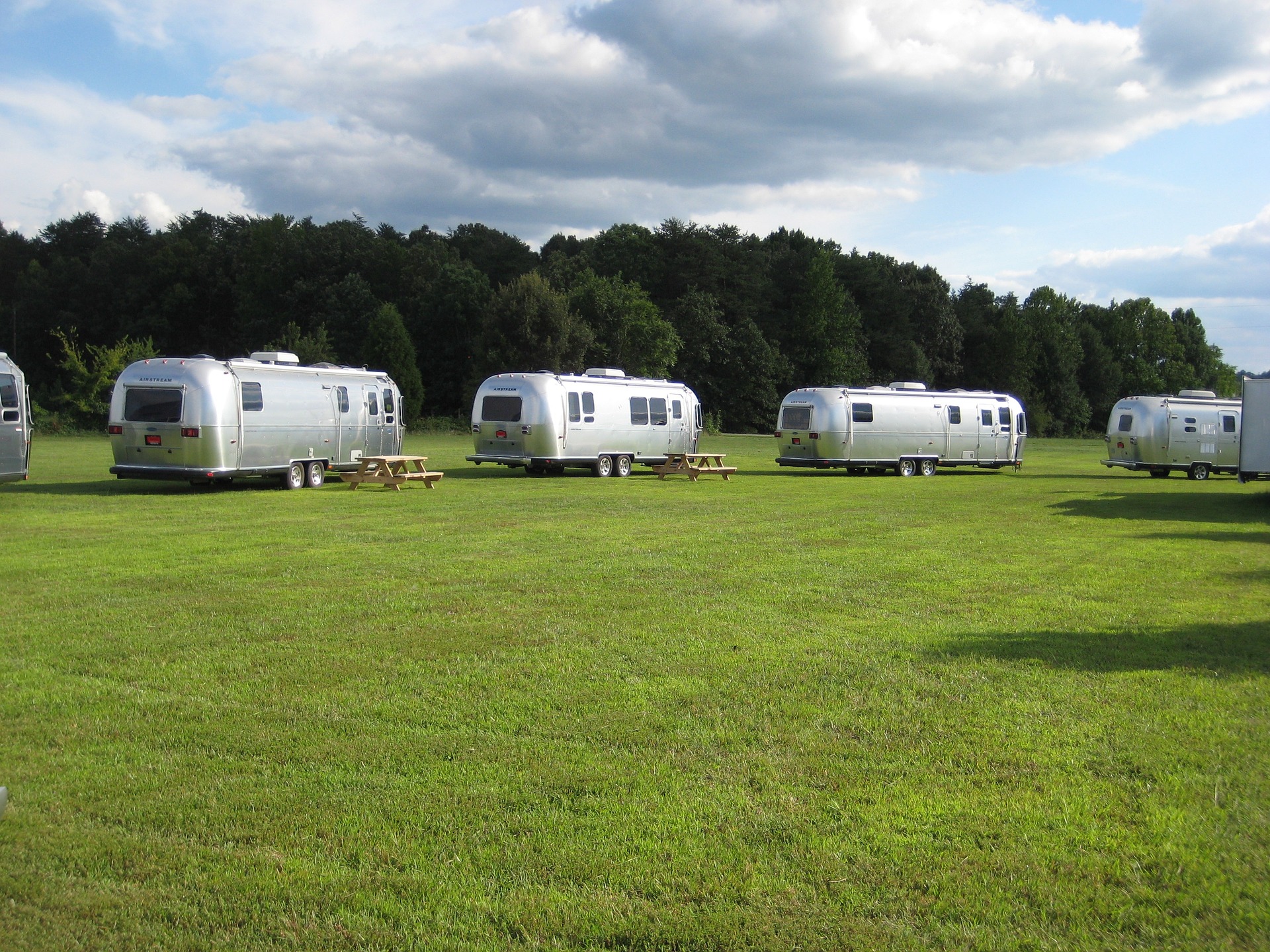 Happy weekend everyone! I'm here to announce the opening of our newest blog called A Streamin' Life where my wife will chronical our transition into tiny home living in our new-to-us 30' Airstream Classic.
This is a blog about living small. About cooking in a kitchen a tenth of the size of "normal" kitchens. About living in a 200 sqft space instead of 2,000. It's about streamlining life down to what really matters, placing need above want. This is going to be one hell of a journey.
For those paying attention, we now have three different blogs - and quite frankly, we have NO intention of starting yet another one. If all goes to plan, three will be the magic charm number!
Blog 1: ThinkSaveRetire.com - This is the "big daddy" blog all about personal finance, financial independence and early retirement. Even after we move into tiny living post-retirement, ThinkSaveRetire.com will still be here chatting away about money and lifestyle.
Blog 2: FullTimeExplorers.com - This is my photo and travel blog. If you want to see a bunch of pretty pictures, reviews on campgrounds, cities, restaurants and everything else that we do and enjoy during travel, this is your blog to keep an eye on. No financial talk here. This one is pure photography and travel!
Blog 3: AStreaminLife.com - This is our place to talk specifically about living small in our Airstream. My wife is running this blog, but I will assist with some of the accompanying photography and videos. And speaking of video, we plan to do much more with video in the near future, especially for this blog.
Make sense?
As usual, my wife and I appreciate every one of our visitors and thank you so very much for your support and words of encouragement over the years. It's been amazing being a part of this community. You rock. All of you. Even the haters.
Have an excellent weekend!