Joe's life-changing 2,200 mile hike along Appalachian Trail
How about a trek along the 2,200 mile Appalachian Trail to become a part of the 25% who actually complete the monumental feat? Yes, all of it. The whole damn thing.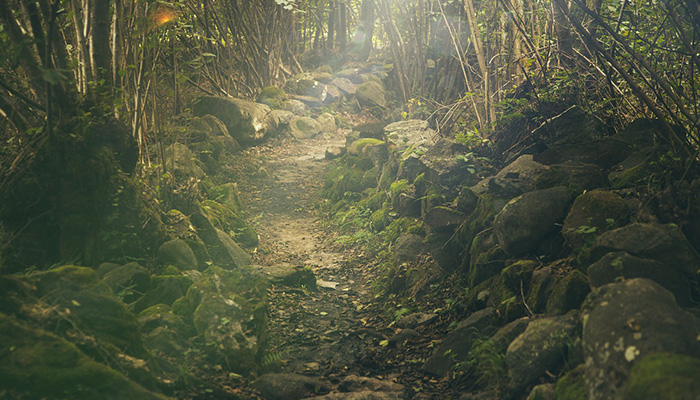 There is a popular saying among dedicated hikers: "A bad day on the trail is better than a good day in the office." And for a guy named Joe Jimenez, somewhere along the Appalachian Trail, that quote became a way of life.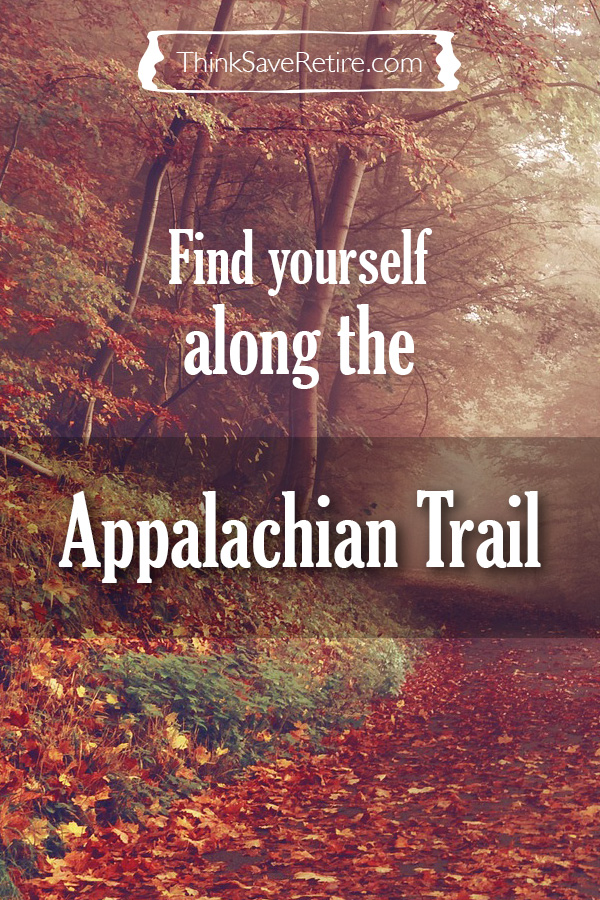 This is the story of a guy who's grim employment prospects coming out of college lead him on a very different path through life, jolting the recent college grad out of the comforts of home and leading him down an unforgettable adventure that fundamentally changed his perspective on life.
And how could it not? He hiked the whole damn Appalachian Trail. All 2000+ miles of it.
If you take nothing else from this blog, understand this: this blog is not just about financial independence and early retirement. It is about charting your own course in life, grabbing your lifestyle by the horns and shaping it into something that is entirely your own. Forget society's rules. Brush away conventional wisdom. You might just find yourself with a whole new perspective on life, and a few kick ass stories to tell about your adventures, too.
And as Joe took his very first step on that cold, wet day that kick-started his epic journey up the East coast, he had every intention to return to normal life one day. In a way, he has - but the definition of "normal" is no longer what it used to be.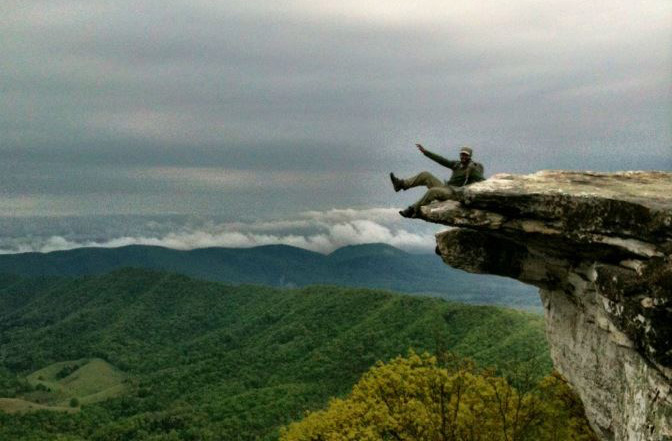 Fresh out of college, Joe was prepared to begin a traditional life. The year was 2011, and with a freshly minted degree in Civil Engineering from the University of Central Florida in hand, Joe was eager to comfortably slip into the society-approved progression of life: college, job, kids, retire and die. Hopefully, the "die" part would come at the end of that progression!
But life had other plans. Opportunities for work in the civil engineering and construction field were few and far between, especially for someone without a lot of experience. Joe was out of a job and looking for direction, a situation not uncommon for many of us.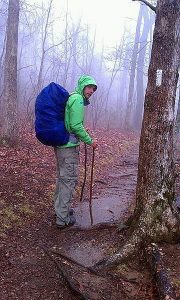 "Honestly, had there been jobs when I graduated I probably would not have taken this trip and my life would look a lot different today," Joe admitted. "I thought I'd simply do this hike, come back, and continue right where I left off. I couldn't have been any more wrong"
Here is where the situation DOES get a little more uncommon. Amazing, in fact.
Instead of spinning his wheels looking for work, Joe decided to take a hike. Literally. As a seasoned hiker, a break from normalcy out on the trails seemed appropriate. But true to his form, a 10-mile day hike wasn't exactly what he had in mind.
"In a way I was using the trail as a way to buy myself some time until the situation improved."
Think bigger. Crazier. Bad-shit insanier (<- new word!).
How about a trek along the 2,200 mile Appalachian Trail to become a part of the 25% who actually complete the monumental feat? Yes, all of it. The whole damn thing.
Frustrated by a lack of job opportunities and with some spendable cash, Joe embarked on his journey to conquer the monster-sized adventure, built only for the strongest among us...and perhaps the craziest as well.
He hiked 2,184 miles on a northbound journey that began in Georgia and ended in Maine. Averaging 20-miles a day, he would be considered a quick hiker. In fact, his 24-hour record for the number of miles conquered is an astounding 47. Damn near 50 miles hiked in a single day.
But he did not hike every day; after all, this was not a race. Some days he took "off", hiking a total of zero miles. But, that's largely the point of charting a course this long - having fun at your own pace and taking some time to rest, reflect and maybe party a little bit with the locals.
"I could stop at a summit and stay there until the sunset, I could take side trails to lookout towers, etc… I was in control."
Through the pain of walking for hours each day, building camp fires and staring at one breathtaking summit after the next, Joe's environment slowly began to truly sink in. It was not just mountains and trees, streams and lakes, that surround him. It was freedom.
"I got a 5 month taste of freedom and it created a radical change in the way I approach life," he said. "Its easy to gain an awareness of what is important and what is just a distraction that keeps us from seeing what truly adds value to our lives"
Freedom baby, freedom!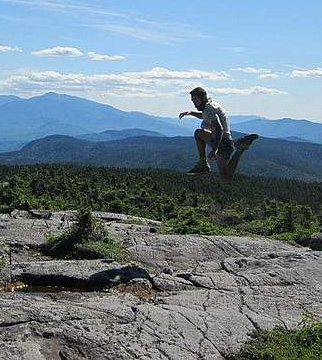 There is something about lovingly fueling your evening fire with dried coyote dung that puts things into perspective. Our world is a truly amazing place, but so few of us ever experience the power that the wilderness provides.
Instead, we are stuck in offices focusing the best we can into our computer screens, responding to emails and keeping ourselves awake in meeting after meeting. Maybe we weren't supposed to live like this. The wilderness thinks so.
"I was the happiest I had ever been in my life, and I was living a VERY simple lifestyle," Joe said.
Today, Joe and his wife live in an RV (just like we are about to do very shortly!) and saving around 60% of their income, trotting headlong towards financial independence and early retirement.
"Living a simple life free of materialism is refreshing and has allowed us to save at a massive rate."
Joe told me that the confidence he built on his Appalachian journey gave him the ability and determination to blast through barriers that once seemed insurmountable. And, there's no way he would be in the same position today if he had scored a job right out of college and started into a traditional life rather than embarking on an unforgettable journey up the east coast of the U.S.
"We are working very hard now, but I've already used the FU money principle to negotiate a schedule where I have every other Monday off and 20 days off every year (as opposed to the standard 10 days). This has allowed us to take several trips throughout the year so I can keep motivated for our future lives as early retirees. "
Joe and his wife want to reclaim the feeling that Joe felt along the Appalachian Trail. The feeling of fresh air and an endless supply of pure and simple freedom.
I'm with you, Joe. I do too.
Follow Joe Jimenez on Twitter at twitter.com/JoeRJimenez