You're reading
Getting Out of Debt
Debt: the worst four-letter-word out there. We've got you covered when it comes to destroying your debt, no matter how you got here. Explore all of our resources to help you tackle your debt and free up your funds to build savings.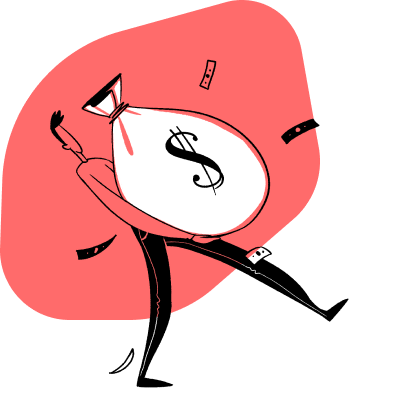 Never miss
a story
Sign up to be the first to receive the most personal
finance content you won't find anywhere else.