You're reading
Side Hustle
Having a side hustle, working in the gig economy, starting your side business, whatever you call it: it can be a strategic route to financial independence. Use your unique skills, our resources, and your entrepreneurial spirit to find the perfect side hustle for your lifestyle.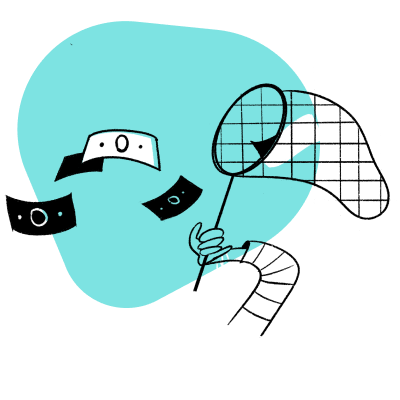 Never miss
a story
Sign up to be the first to receive the most personal
finance content you won't find anywhere else.