Change Your Life
The Friday Feast ~ the 14th of August
In this episode of Friday Feast: Frugal Woods, Fervent Finance, Debt Discipline, Retire Before Dad, Slowly Sipping Coffee, Our Next Life and Making Sense of Cents
This post may contain affiliate links and/or paid placement. Click here to read our full disclosure.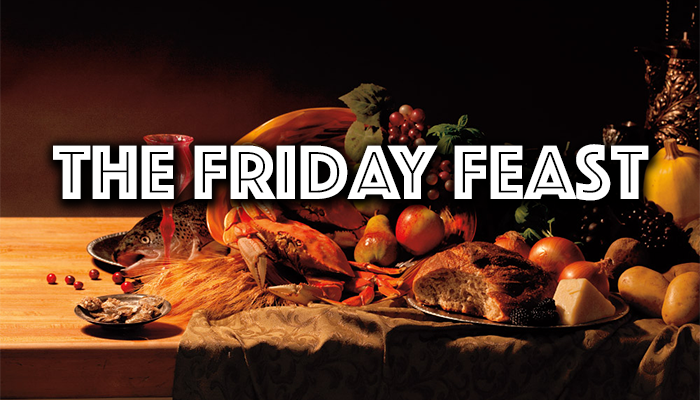 The personal finance community is filled with so many talented writers and truly inspiring people and families who want something much different in life than the traditional plan of buying lots of stuff and retiring in their 60s.  Here is a look at the best of this week's personal finance blogs.
In this episode of Friday Feast: Frugal Woods, Fervent Finance, Debt Discipline, Retire Before Dad, Slowly Sipping Coffee, Our Next Life and Making Sense of Cents.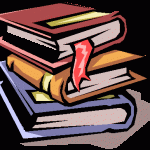 Over the course of the past several months, I have spent a lot more time thinking to myself about what truly matters in life.  The more I ponder, the more convinced I get that genuine satisfaction in life usually has very little to do with spending money.  The Frugal Woods sent a blog post flying through the digital airwaves this week that speaks to this very issue - as they put it, "For us, frugality isn't about deprivation or hardship, it's about spending money only on what truly matters".
Speaking of spending money on things that truly matter, Fervent Finance wrote a piece that asked an important question, and one that I've talked about before on this blog: was the cost of your education worth it?  For me, the answer is simple: no.  I did not get much out of my education, but I thought at the time that a bachelors degree was the only way to get your foot in the door at "professional organizations".
Brian from Debt Discipline talked about consumption on social media.  Does anyone get envious of your friends who post on Facebook or Twitter about their most recent buy?  One of my ex co-workers (who still works, of course) posted a picture this week of his Porsche 911 Turbo.  I'm sure that when he looks at that car, he sees a bad-ass, well-engineered machine.  When I look at that car (or any expensive auto), I think delayed retirement.  Remember, I fell into this trap too when I was younger.
I probably should have taken the track that Retire Before Dad took and wrote about this week, especially in the power of negotiating a lower price on a car.  Now, I do understand that cars should only be considered a means to get from point A to point B.  This will help to keep your expectations reasonable and costs as low as possible.
Layoffs.  It's a topic that many of us face (or will face) at one point in our lives or another.  Mr. and Mrs. Slowly Sipping Coffee spent a part of this week talking about their situation and the risk of layoffs.  But they are holding their heads high and keeping a good attitude. And you know...maybe layoffs are a good time to reflect on your career for a bit and decide if you truly want to keep doing the same thing when you go back to work.  Maybe a career change is in order!
Our Next Life brought a huge smile to our faces when they posted about their desire to do some traveling on the open road after they call it quits.  As many of you know, we plan to do something similar, but our plan has us completely selling off both of our homes, while Our Next Life will keep a home base.  Any way you do it, traveling and seeing our beautiful nation is a top-notch plan in our book!
Lastly, are you wasting money on bottled water and expensive cell phones (or plans)?  Check out what you might be blowing your hard-earned cash on at Making Sense of Cents.
Until next time, keep your feet on the ground and wallet in your back pocket!
S
Steve Adcock
Steves a 38-year-old early retiree who writes about the intersection of happiness and financial independence.