Budget Hacks
Get the most out of your money with some creative tips and budget hacks. There's always room to save more, and we'll show you how to do it. Start saving like never before.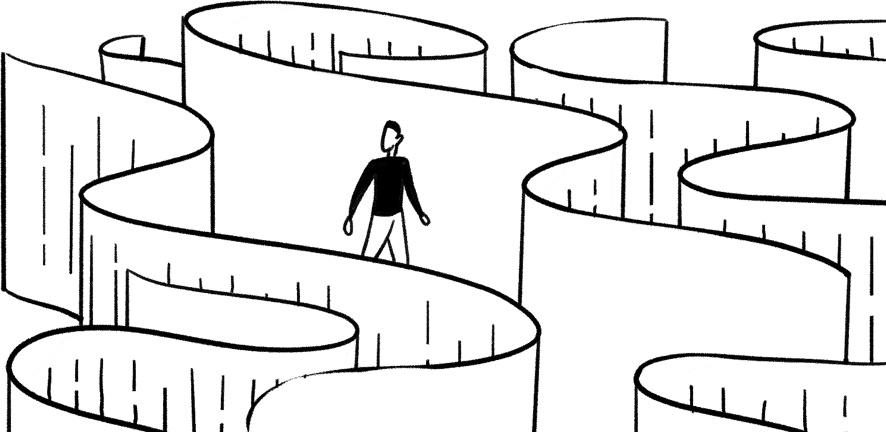 Never miss
a story
Sign up to be the first to receive the most personal
finance content you won't find anywhere else.