The Friday Feast ~ the 10th of March
In this episode of Friday Feast: Money Boss, The Resume Gap, The Happy Philosopher, Debt Roundup, Debt Discipline, Modest Money, I Vigilante, etc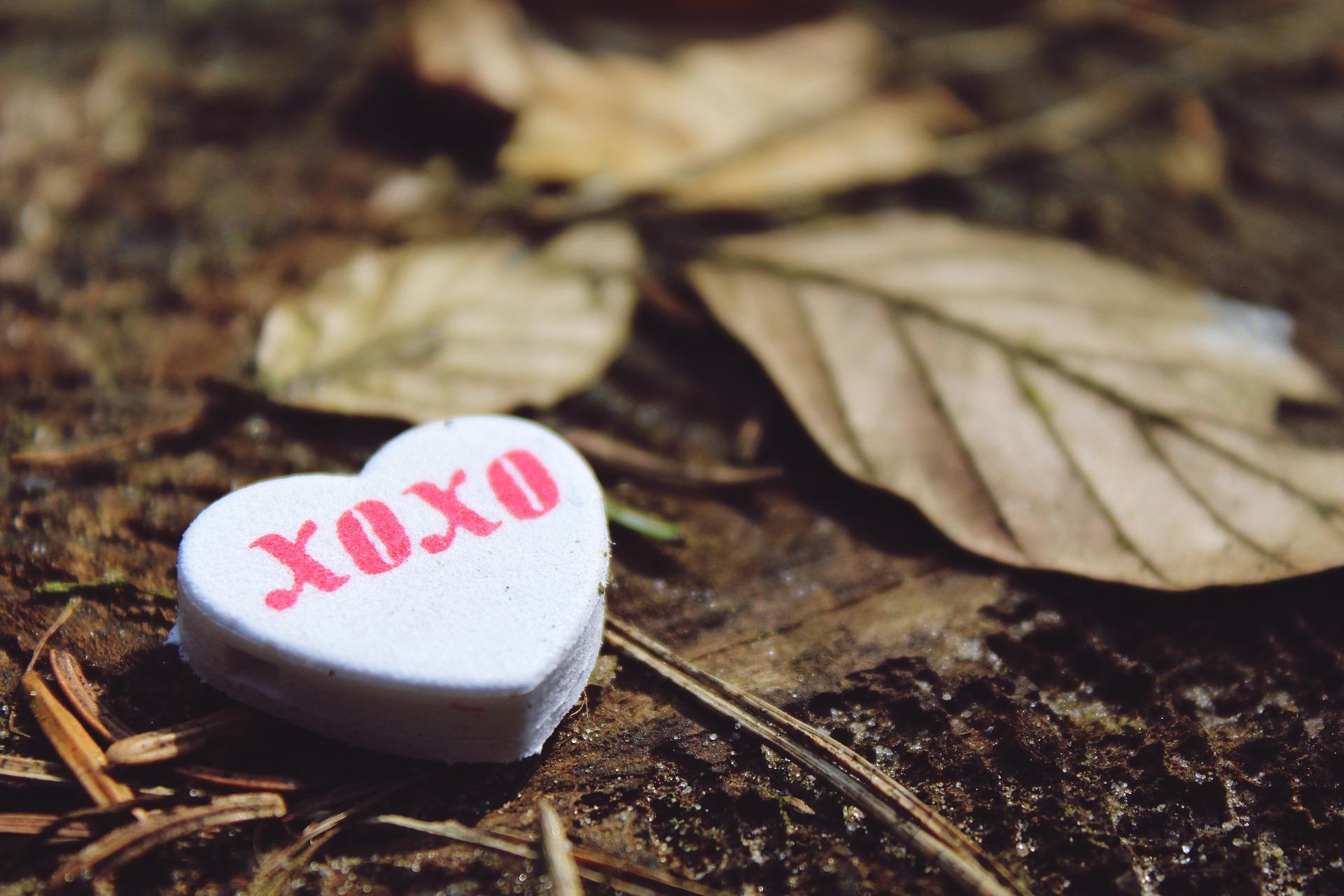 The personal finance community is filled with so many talented writers and inspiring families in search of something better out of life than the traditional society-approved plan of buying lots of stuff and retiring in your 60s if you're lucky.
Here is a look at the best of this week's personal finance blogs.
In this episode of Friday Feast: Money Boss, The Resume Gap, The Happy Philosopher, Debt Roundup, Debt Discipline, Modest Money, I Vigilante, Smart Money Guide, Penny Thots, Budgets and Cents.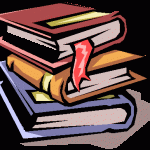 Welcome to the end of another week. The Friday Feast is my opportunity to highlight some of the best personal finance content that I read during the week. Both old and new articles get mentioned here because I enjoy going through people's posting archives.
Now, on to the personal finance blogosphere!
First, check out J.D. Roth (Money Boss)'s new digs! It's a distraction-free office space designed with productivity in mind. But, will it work?
And The Resume Gap asks an important question: Would you risk Financial Independence to pursue a dream?
My favorite post of the week
My favorite post this week comes from The Happy Philosopher who writes that you don't need to hate your job to want financial independence.
"Financial independence creates the freedom to not care about the details."
Man, that's beautiful. And true as well. Financial Independence gives us the freedom to adjust when things don't go our way. Even if we love our jobs NOW doesn't mean we'll love them two years from now. Asshole bosses are everywhere, and they keep moving around.
"Go mentally revisit the version of yourself from a decade ago. What did that person believe? What made them happy? For many of you this will be an eye opening exercise. That person may be a complete stranger to you."
That person sure as hell is a stranger to me.
More from the personal finance community
My man Grayson from Debt Roundup asks an intriguing question: Would you allow ads on your phone to save some cash?
Are you being underpaid? Maybe you think you are? Debt Discipline has some numbers for ya!
Also, Modest Money has some advice for you if you're tired of renting, but not quite ready to buy.
Lastly, I Vigilante reminds us to never feel investor's guilt.
Honorable mentions: Smart Money Guide talks healthy habits, Penny Thots bashes excuses, and lastly, Budgets and Cents talks about doing it all.
Photo of the week
Check out this kickin' photo I captured of a bee's ass! I made this shot using my trusty Sony A6000 and a 1970's-era Nikon Macro lens - one of the sharpest lenses I've ever used.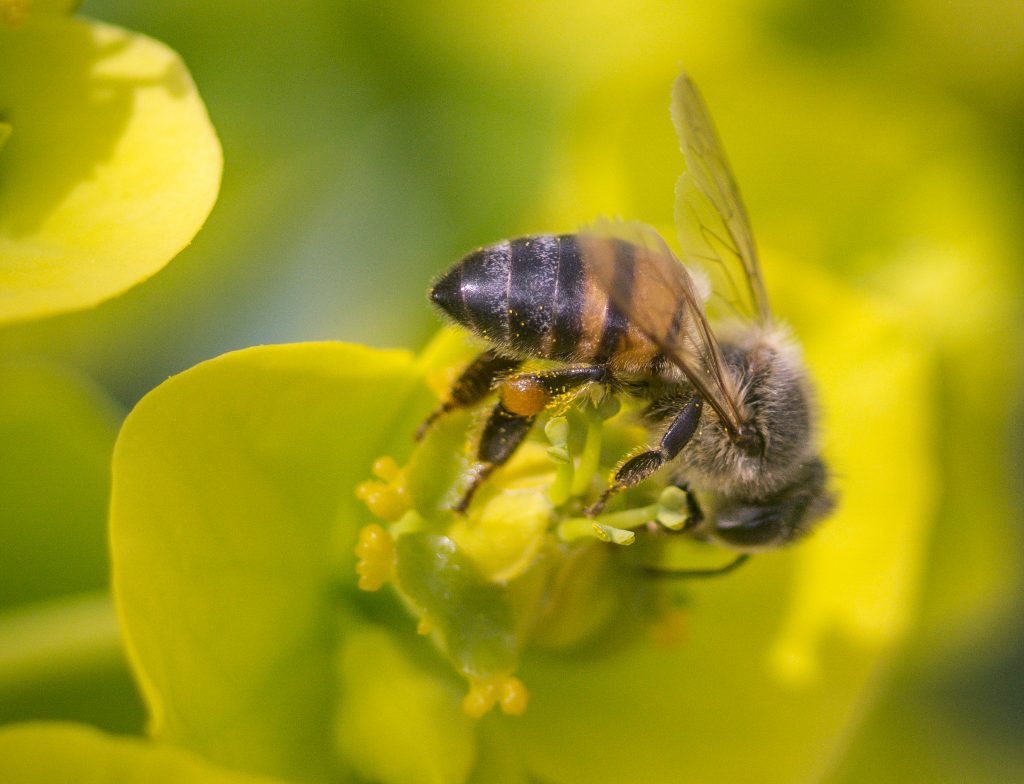 Thanks for reading, and cheers to another financially productive week ahead!