The personal finance community is filled with so many talented writers and inspiring families in search of something better out of life than the traditional society-approved plan of buying lots of stuff and retiring in your 60s if you're lucky.
Here is a look at the best of this week's personal finance blogs.
In this episode of Friday Feast: Millennial Moola, Let's Take This Online, Picky Pinchers, Money Q and A, Million Endeavour, Hey It's Just Money, Rich On Money, Money After Graduation, Cash Smarter and Budgets Are Sexy.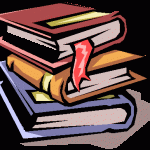 Welcome to another Friday, and congrats for making it here. Thanks to everyone for making my I will tweet out your favorite article blog post such a success. I appreciate everyone's interest and I hope that these tweets drove some traffic your way. If you missed that post, comment with your favorite post and I'll see what I can do.  :)
Now, onto the personal finance gems!
First, Millennial Moola published a post asking a question that's on all of our minds: How much money is enough to walk away? "If I had stayed on as a bond trader, my net worth today would probably be around $300,000 to $400,000."
Next, Let's Take This Online wrote a clever post about how to compare yourself to others. "You know what really grinds my gears?" he asks. "People who assume their financial valuation of crap applies to everyone else."
My favorite post of the week
My favorite post this week comes from Picky Pinchers who wrote about a topic that was all too familiar with me: How excuses made us poor.
"We can't move to another area of town. We can't save money. We can't get a used car. We can't be completely debt-free. I can't leave my job. We can't cook at home."
Wow, that's a lot of "cant's", isn't it? Excuses are those annoying roadblocks that are standing in our way, preventing us from achieving our goals and mastering our financial lives.
"Where is the line between frugal, miserly, and spendy? I think that line is different for everyone," they wrote. And I agree, it's definitely different. But, the larger point is that excuses prevent us from making progress, and they are all too easy to make.
Breaking through them could be the key to your financial freedom.
More from the personal finance community
Money Q and A talks about the lies that we tell ourselves about our net worth.
Million Endeavour asks a very well-known question: Enjoy life now or invest for the future?
Also, Hey It's Just Money wrote about the realization that personal finance snobbery really does exist.
Lastly, check out Rich On Money's first ever blog post about money. He paid off over $300,000 in debt in six years. Not bad!
Honorable mentions: Money After Graduation talks about privilege and money, Cash Smarter discusses hiding debts from a spouse, and lastly, Budgets Are Sexy tells us 7 places NOT to take pennies from!
Photo of the week
Photographed this guy chillin' on a flower of a Bird of Paradise right outside of our Airstream last week.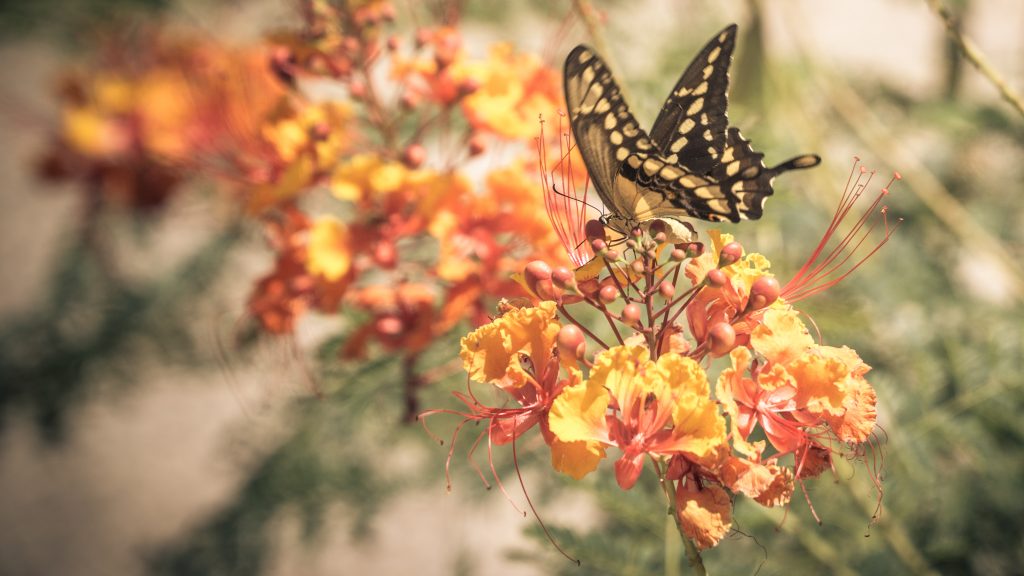 Coming up in the week ahead on ThinkSaveRetire: On Monday, we're talking about the meaning of the word "deserve". Do we deserve early retirement? And on Wednesday, I'm publishing my second installment of the State of Our Retirement.
Thanks for reading, and cheers to another financially productive week ahead!
S
Steve Adcock
Steves a 38-year-old early retiree who writes about the intersection of happiness and financial independence.