Change Your Life
The journey of a thousand miles begins with one step. Here's your step one: find inspiration in our archives. Step two? Build the exact life you want to live.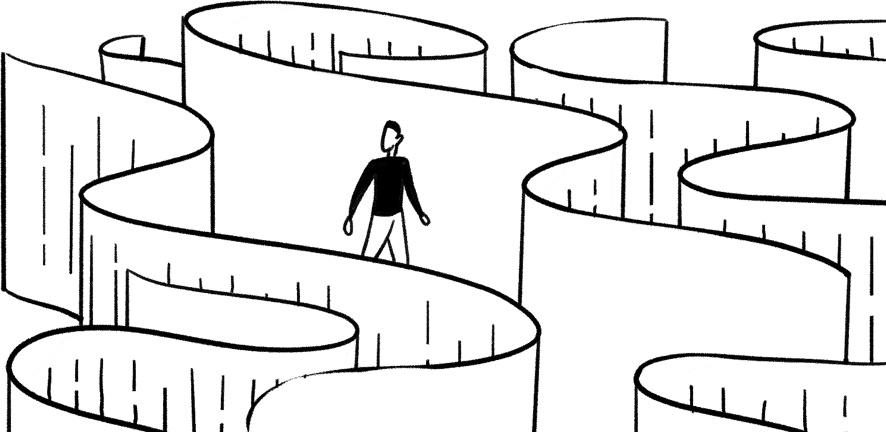 Never miss
a story
Sign up to be the first to receive the most personal
finance content you won't find anywhere else.